My Shop on Etsy
December 16, 2015
To Purchase this Bag and find many others of my latest collection go to my shop on Etsy!
There is a link to it on the store location page of this website.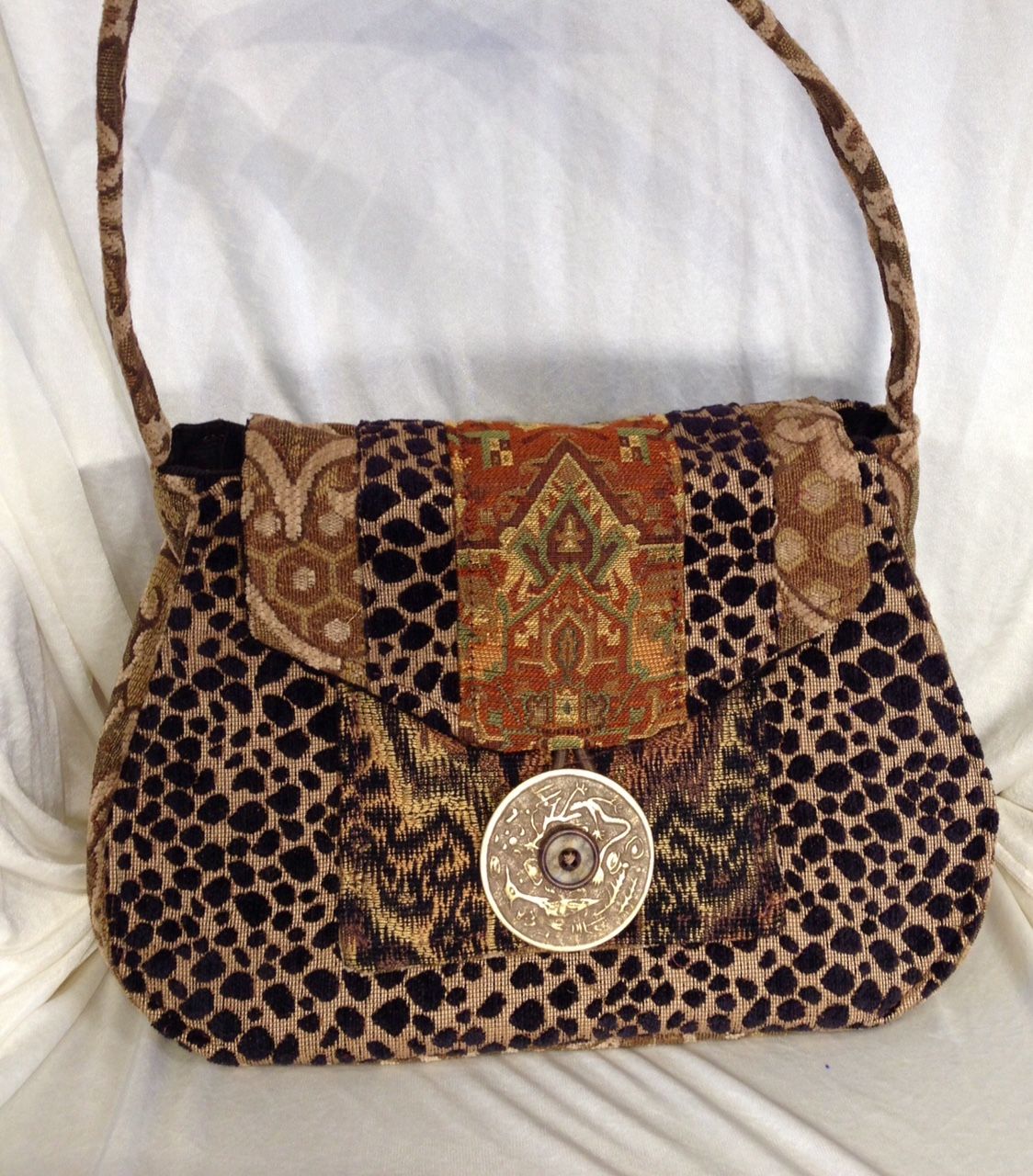 Painting for upcoming Art Shows
August 14, 2015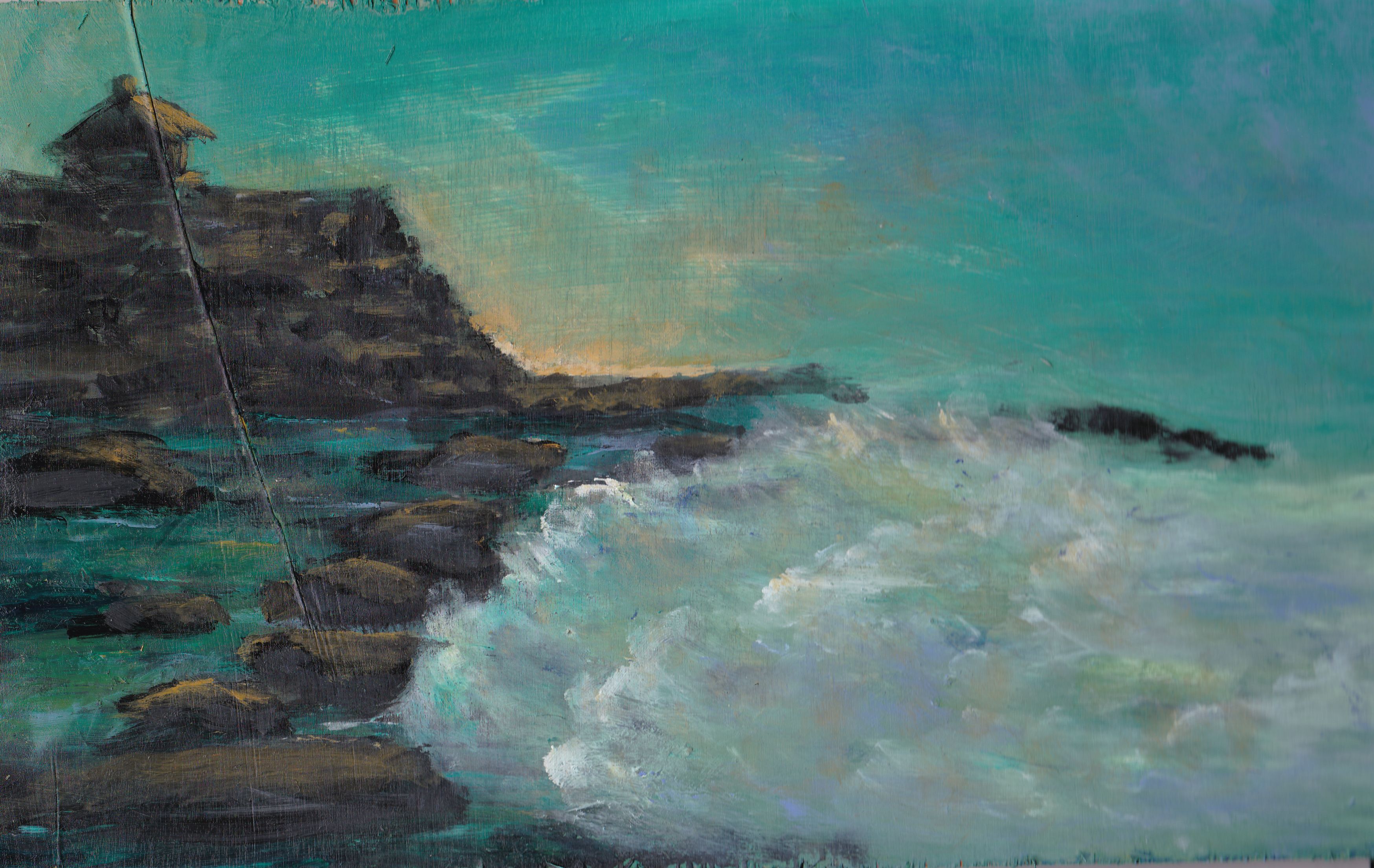 My life as pastor
June 30, 2015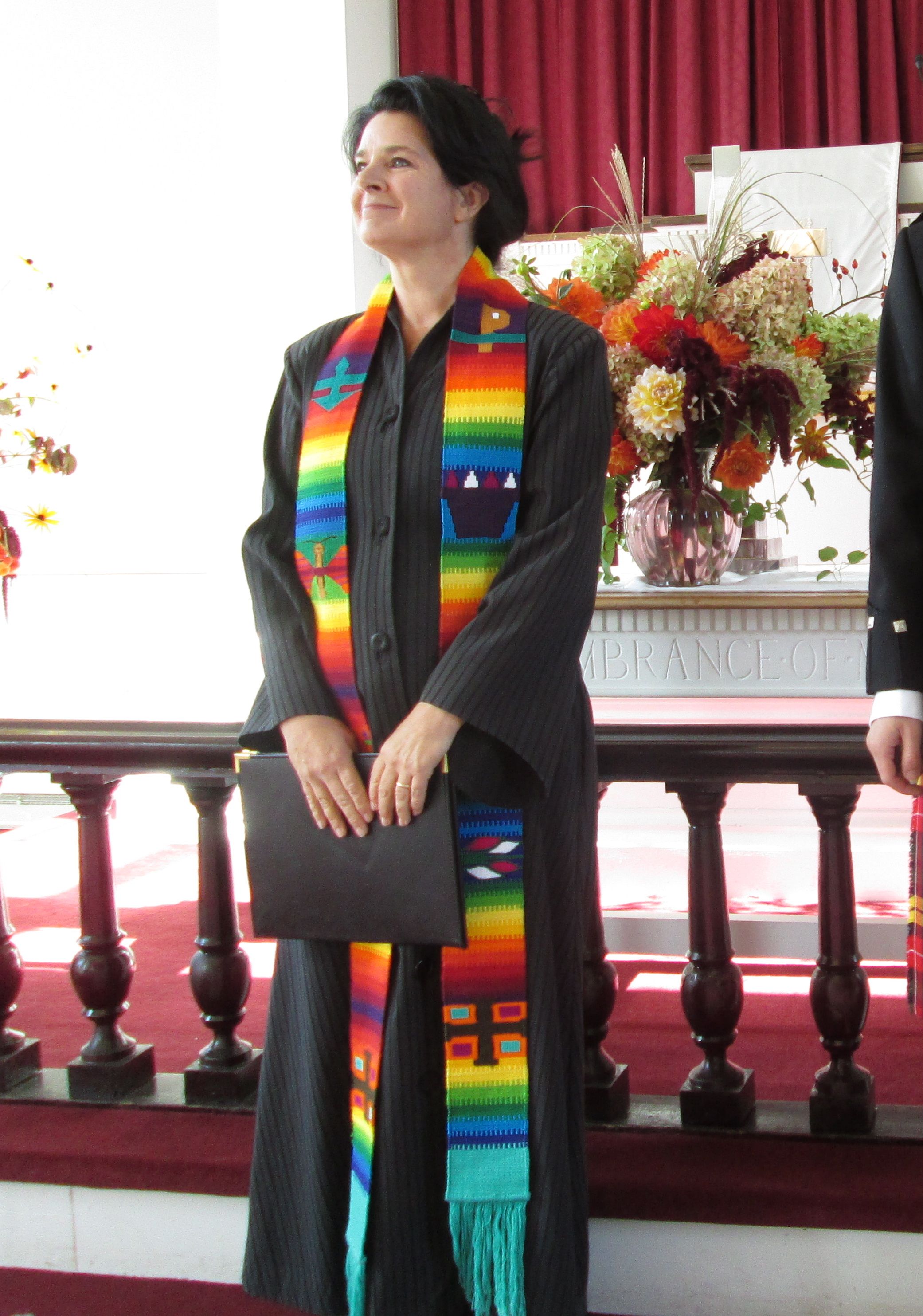 Welcome to my new website!
June 30, 2015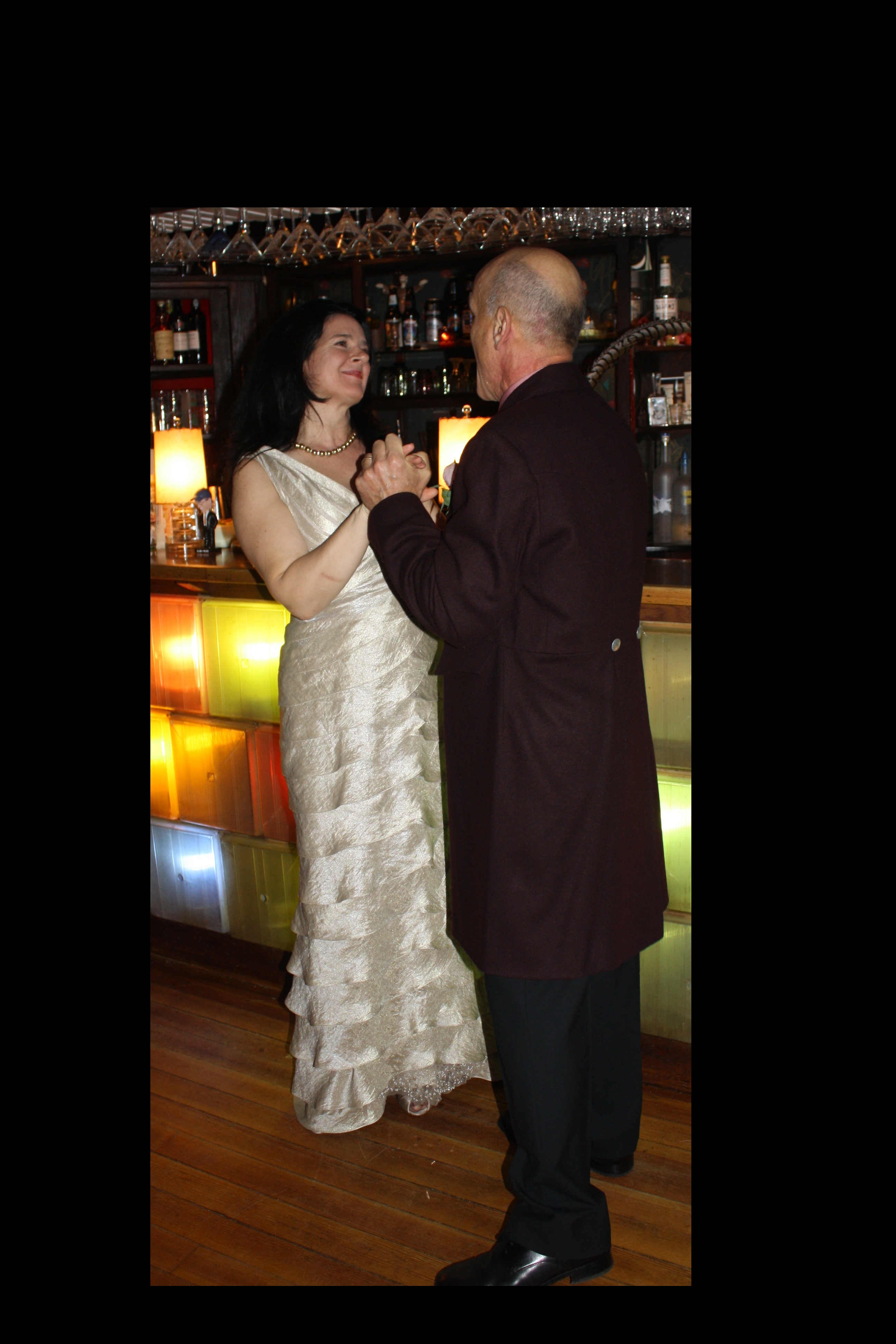 Why not start my blog off with a wedding photo! In gratitude to my husband who is also an artist and the biggest supporter of my work.